Black and white or colour, a new digital life for old photos.
About
We've always liked photos and especially old ones. Thus we were able to take a look in the past, sometimes nostalgic, sometimes surprised and discover the differences and the similarities between Then and Now. Having over 200 negative films, to which we have added those of friends and acquaintances, we wanted to digitise them and save them from destruction and oblivion.
This project has no financial purpose, we work in our free time. It is not easy to do, the process is very time-consuming, but one by one, we will process all the negatives that we have. Besides, if you have negative films and you want to save them, we will process them at no cost and you will find the photos together with the others in this collection. You only have to contact us.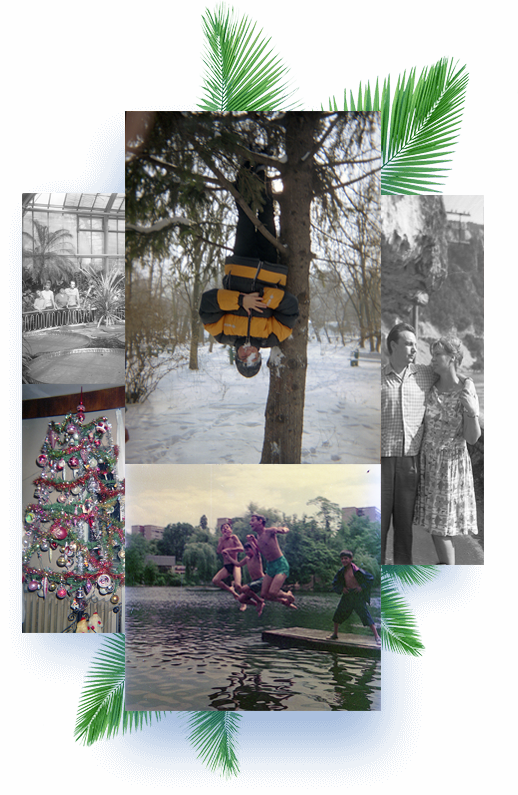 Any redistribution or reproduction of a part or all of the content of the website and its external cloud storage in any form is prohibited other than the following:
you may print or download to a local storage extracts for your personal and non-commercial use only
you may copy the content to individual third parties for their personal use, but only if you acknowledge the website as the source of the material.
You may not, except with our express written permission, distribute or commercially exploit the content, nor may you transmit it or store it in any other website or other form of electronic retrieval system. 
Under any circumstances you may not modify, remove, obturate or crop out the watermarks present in the photos.